A new game pad appears!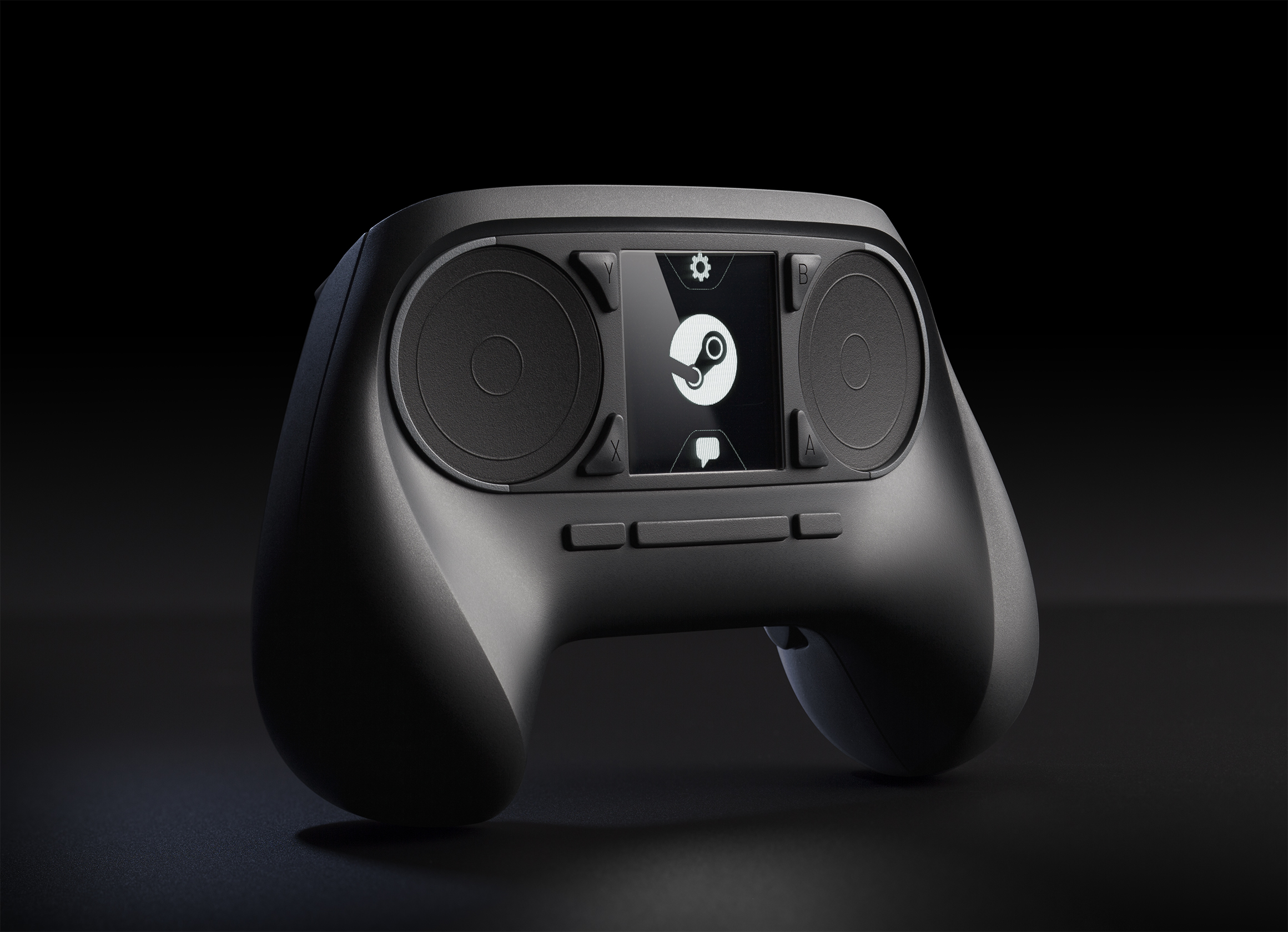 This game pad from Valve looks really exciting. However I wonder how it would feel like with no proper buttons. It will probably not win any design awards.
The reason I'm excited though, is because they are trying something new and that is something you should always encourage! Regardless if it is a success or failure, it is very bold! I love playing Street Fighter and it will interesting to see if that still works properly with this game pad.
I'll try to bully some friends that do release games on Steam and see if they have managed to get a game pad that I can try out =D
You can read all about it here: http://store.steampowered.com/livingroom/SteamController/